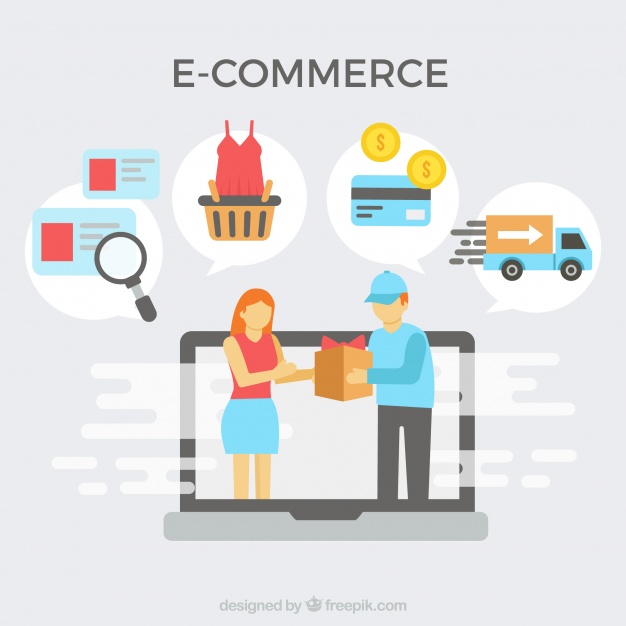 Ecommerce Delivery...
GEx Deliveries has maintained reputation to providing first Class, cost effective and efficient ecommerce delivery solutions to its customers.Ourservices are tailored to meet our clients needs and satisfaction which is complemented by our web application,APIs and Real-time GPS Tracking that consumers, merchants, ecommerce platforms uses to better their services.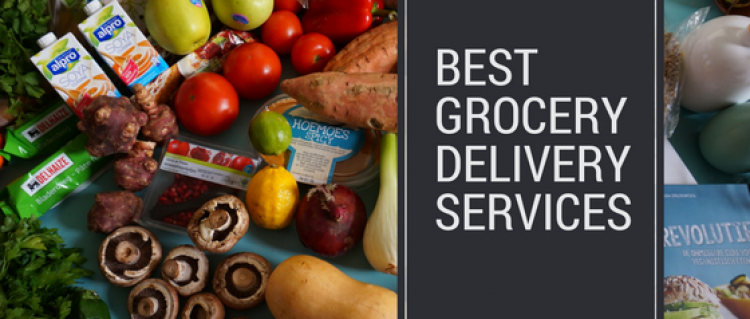 Groceries Shopping and Delivery
How many hours could you save per week if you never had to grocery shop again?
Are you tired of ?
long lines or packed parking lots while trying to grocery shop for your family?
spending too much time in the grocery store while you can spend such time and energy on more rewarding activities and with family?
long queues before you can pay for your grocery at the store?
Road Traffic to and fro to the grocery store?
We completely understand and that is why we would love to do this tedious, time consuming chore for you. Enjoy the convinience of home delivery as we shop,we deliver and you relax.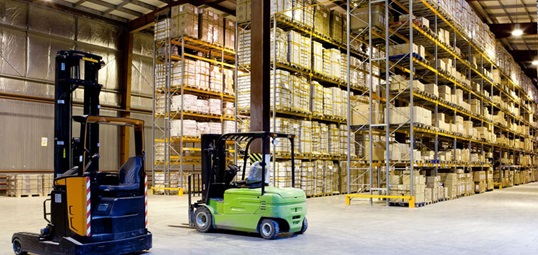 Warehousing!
At GEx Deliveries we offer a warehousing solution that is suitable for a wide range of distribution and fulfillment needs.We offer Jumia,Konga and GbanjoDeals Dropoff for our registered clients/merchants.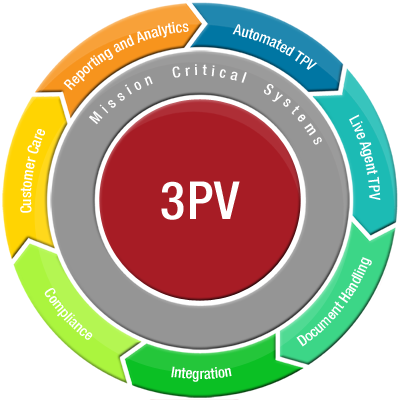 Third-Party Verification (3PV)
Third Party Verification has become an essential aspect of decision making in all sectors. We provde qualty services wth due diligence monitoring and record keeping in line with regulatory obligations. Our servces includes:
Address Verification
Background Screening (BGS)
Certificate Verification
Employment verification
Work History Reporting and Verification
Identity Verification
Guarantor Verification
Certificate verification
KYC
vendors Background Check
Tenant Background Check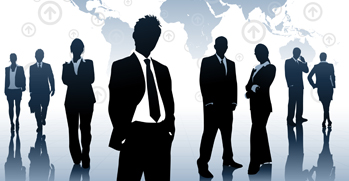 Training/Consultancy!
We offer a full range of supply chain consulting and implementation services, delivery process analysis & re-design, training sessions & workshops, sustainability improvement programs that are selected for development based on individual client requirements and proven best practices using sustainable technologies.